Here Is My Part:


Download HERE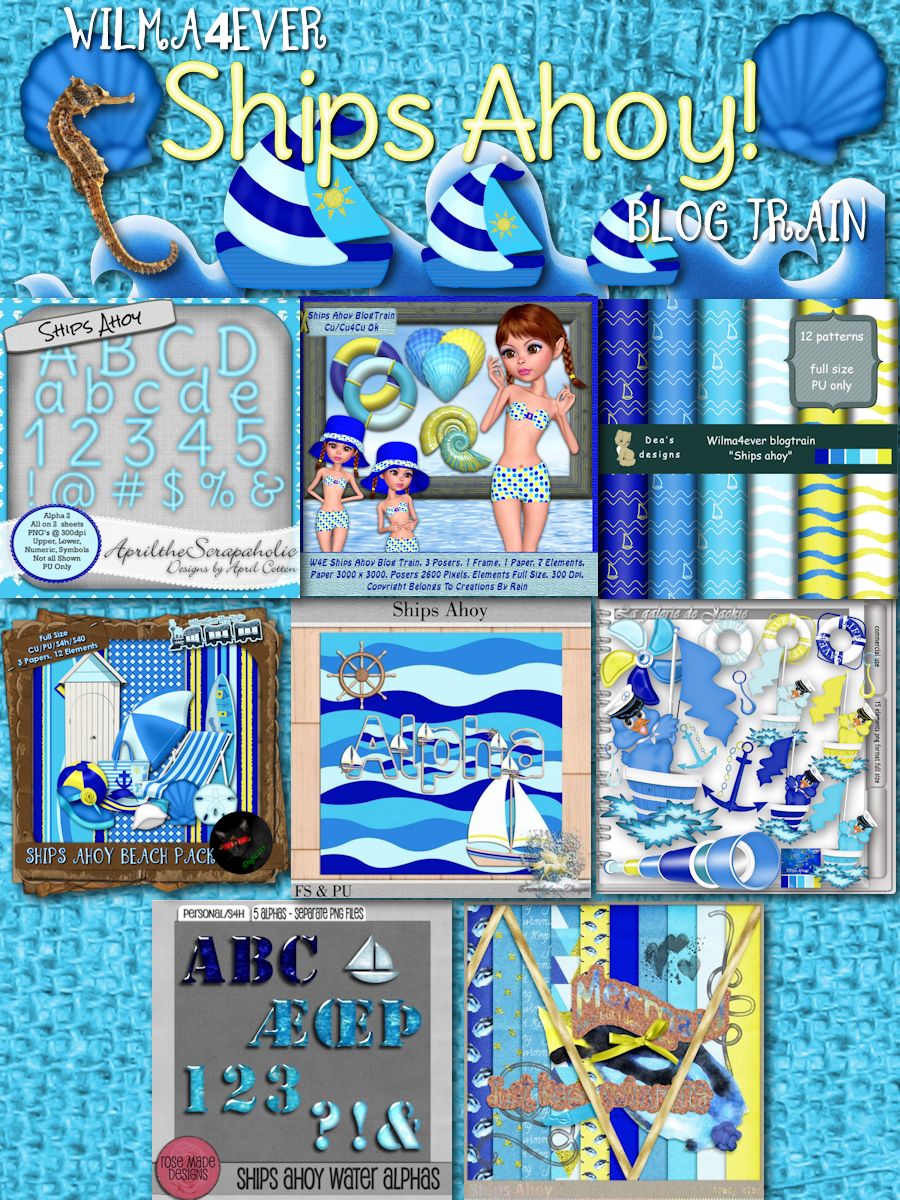 We are all on different time zones, so if someone doesn't have their part up yet, please check back later.
Wilma4Ever
(this is the train station's main hub, there is no download here)
ApriltheScrapaholic
Creations by Rain
Dea's Designs
Digicats (and Dogs)
Dreamn4ever Designs
La Galarie de Jackie
Rose Made Designs
Tracy King
Designers only, join our train! Click here!